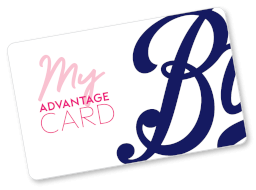 Collect points for every £1 spent
MIGRAINE TREATMENT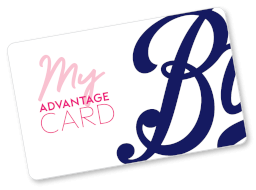 Collect points for every £1 spent
MIGRAINE TREATMENT
Get migraine treatment to help relieve symptoms at home
No charge if we can't help
No charge if we can't help
GET STARTED
Clinical review within 2–24 hrs
How it works
Complete online consultation
Tell us your health history, select pick up in store or delivery, make payment. Takes 5–10 minutes.
Clinical assessment
We'll review everything within 24 hours and prescribe treatment if appropriate. We'll message or call you if we have any follow-up questions.
Pick up in store or delivery to your door
We provide simple instructions on how to take your treatment as well as advice for how to avoid migraines in the future.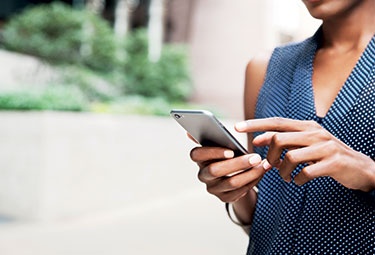 New to online consultations?
Just like your local GP, we're here to support you with expert, confidential advice and treatment but without the travel and waiting time. You can reach us whether you're relaxing at home or hard at work. With pick up in store or free standard delivery, you'll get fast access to the prescription migraine treatment you need, if suitable for you.
GET STARTED
Migraines — we can help you find relief
Migraines are a common yet often debilitating health condition. There are many different types of migraine, and people experience them differently. But migraines are usually characterised by severe headaches and can be accompanied by nausea and/or sensitivity to light, sounds and smells.
There's no cure for migraines but, if suitable and you've been previously diagnosed with migraines by your GP, we can prescribe easy-to-use treatment to help bring relief. There's no need for an in-person discussion, just fill out our consultation and, if appropriate, we'll prescribe a treatment suitable for you.
GET STARTED
Get the facts about migraines from Dr Samantha
Learn more about migraines
Not sure what the difference is between a headache and a migraine?
Find out more
Last reviewed on: 17/04/2023