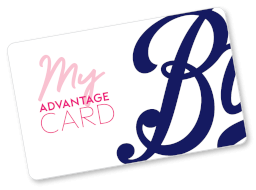 Collect points for every £1 spent
ROSACEA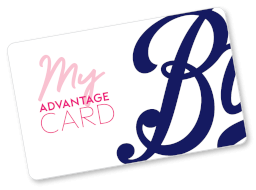 Collect points for every £1 spent
ROSACEA
Get convenient, accessible rosacea treatment
No charge if we can't help
No charge if we can't help
GET STARTED
Clinical review within 2–24 hrs
How it works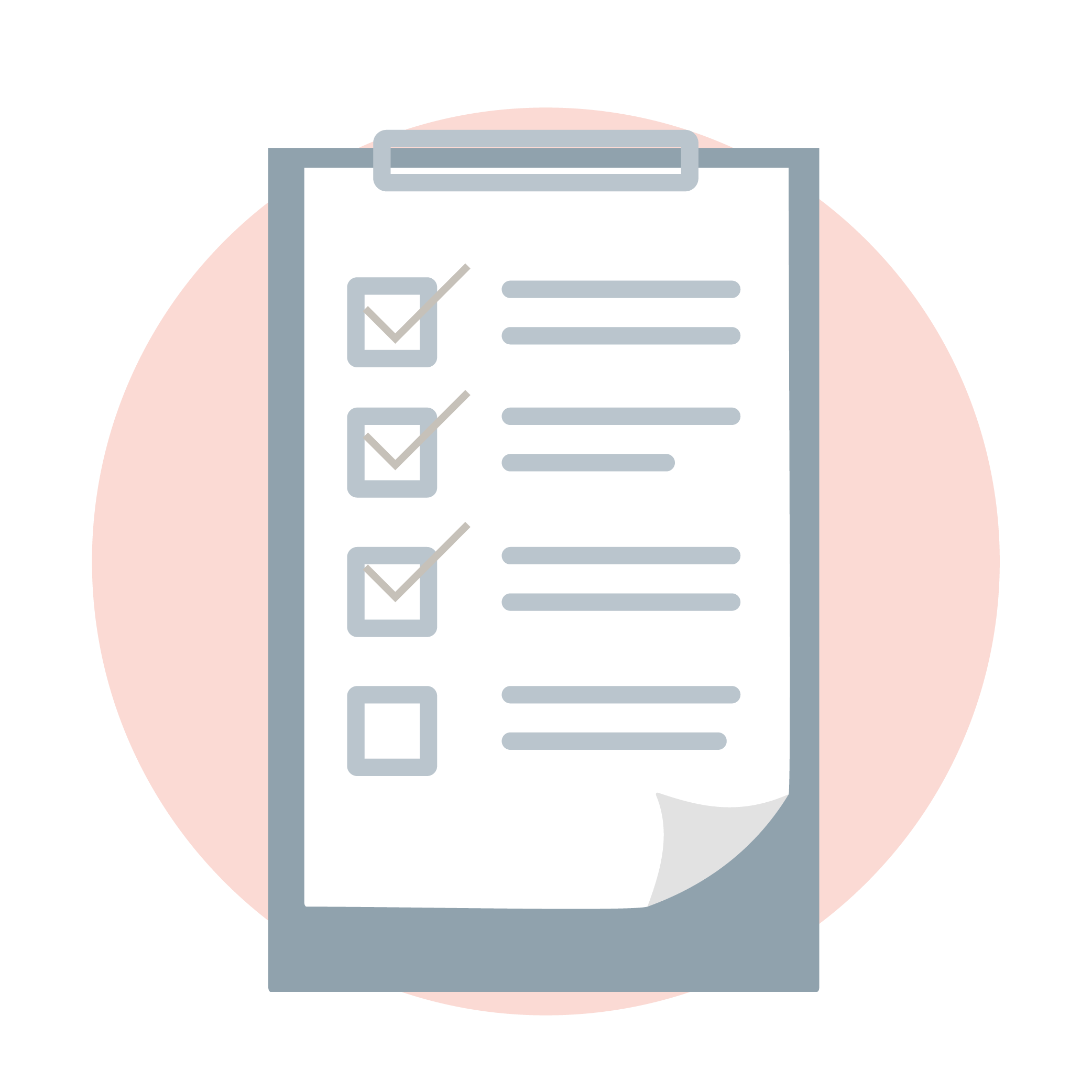 Complete online consultation
Tell us your health history, select pick up in store or delivery, make payment. Takes 5–10 minutes.
Clinical assessment
We'll review everything within 24 hours and prescribe treatment if appropriate. We'll message or call you if we have any follow-up questions.
Pick up in store or delivery to your door
We provide simple instructions on how to take your treatment as well as tips to help your skin.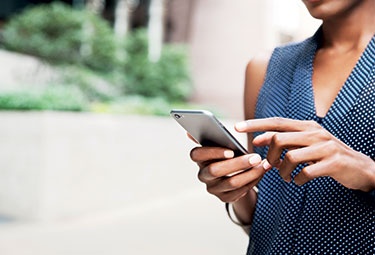 New to online consultations?
Just like your local GP, we're here to support you with expert, confidential advice and treatment but without the travel and waiting time. You can reach us at a time that's convenient for you. With pick up in store or free standard delivery, you'll get fast access to the rosacea prescription you need, if suitable for you.
GET STARTED
Prescription rosacea treatments we offer
Finacea gel contains azelaic acid, which decreases skin redness
Mirvaso gel contains brimonidine, which decreases skin redness
Rozex gel contains metronidazole which decreases skin redness
Soolantra 10mg/g
45g Cream
Soolantra cream contains anti-inflammatory medicine (ivermectin) which decreases skin redness
Rosacea — find relief from the redness
Rosacea is a common skin problem that usually affects the cheeks, forehead, nose and chin. The skin appears red and inflamed with visible blood vessels, small bumps and sometimes spots.
Although rosacea is a long-term condition, it can be managed. We can prescribe easy-to-use cream or gel to bring your rosacea under control. We'll need to see three photos of your skin to check that the treatment is right for you.
GET STARTED
Get the facts about rosacea from Tim, Pharmacist Independent Prescriber