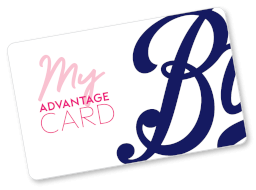 Collect points for every £1 spent
FACIAL HAIR REMOVAL TREATMENT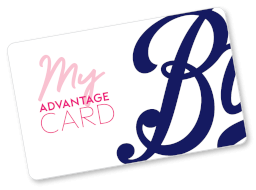 Collect points for every £1 spent
FACIAL HAIR REMOVAL TREATMENT
Get prescription facial hair removal cream for women and reduce unwanted hair.
£80, free shipping
£80, free shipping
GET STARTED
Clinical review within 2–24 hrs
How it works
Complete online consultation
Tell us your health history, select pick up in store or delivery, make payment. Takes 5–10 minutes.
Clinical assessment
We'll review everything within 24 hours and prescribe treatment if appropriate. We'll message or call you if we have any follow-up questions.
Pick up in store or delivery to your door
We provide simple instructions on how to use your treatment as well as other ways to reduce unwanted hairs.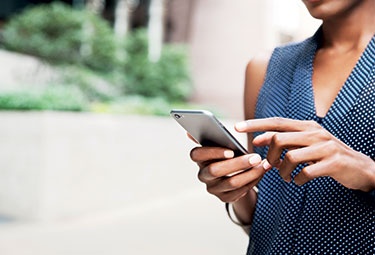 New to online consultations?
Just like your local GP, we're here to support you with expert, confidential advice and treatment but without the travel and waiting time. You can reach us whether you're relaxing at home or hard at work. With pick up in store or free standard delivery, you'll get fast access to facial hair removal cream for women, if suitable for you.
GET STARTED
Facial hair removal — it's straightforward
It's completely normal to have hair on your face as well as your body. All women do. But some women find they feel embarrassed if their facial hair gets thicker and darker. If that's happening to you, we can prescribe facial hair removal cream. There's no need for a face-to-face discussion, we just need to check it's suitable for you.
GET STARTED
Get the facts about facial hair removal from Dr Christina
What causes excess facial hair?
Excess hair growth (hirsutism) can be caused by a change in hormone levels. A common cause of this is polycystic ovaries. Certain medicines can also lead to unwanted hair growth, as can being overweight.
It can be a sign of an underlying condition. We recommend you see your GP if you've noticed a sudden or recent increase of your facial hair, especially if your body hair has changed as well.
GET STARTED