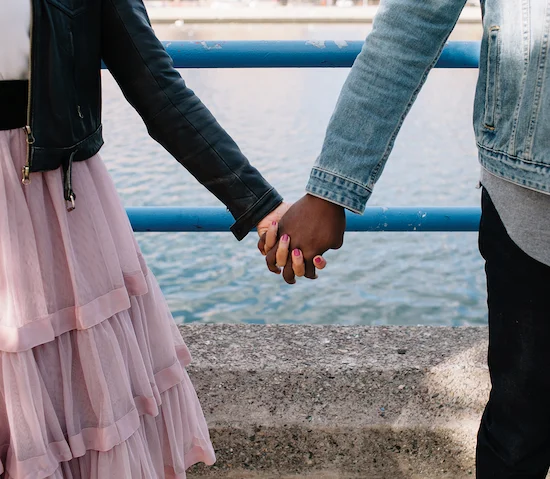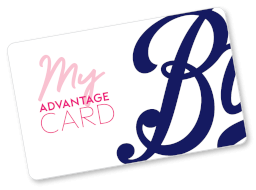 Collect points for every £1 spent
Genital warts treatment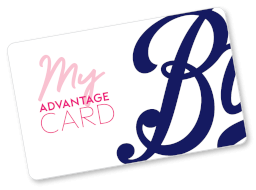 Collect points for every £1 spent
Genital warts treatment
Get accessible treatment for genital warts
No charge if we can't help
No charge if we can't help
GET STARTED
Clinical review within 2–24 hrs
How it works
Complete online consultation
Tell us your health history, select pick up in store or delivery, make payment. Takes 5–10 minutes.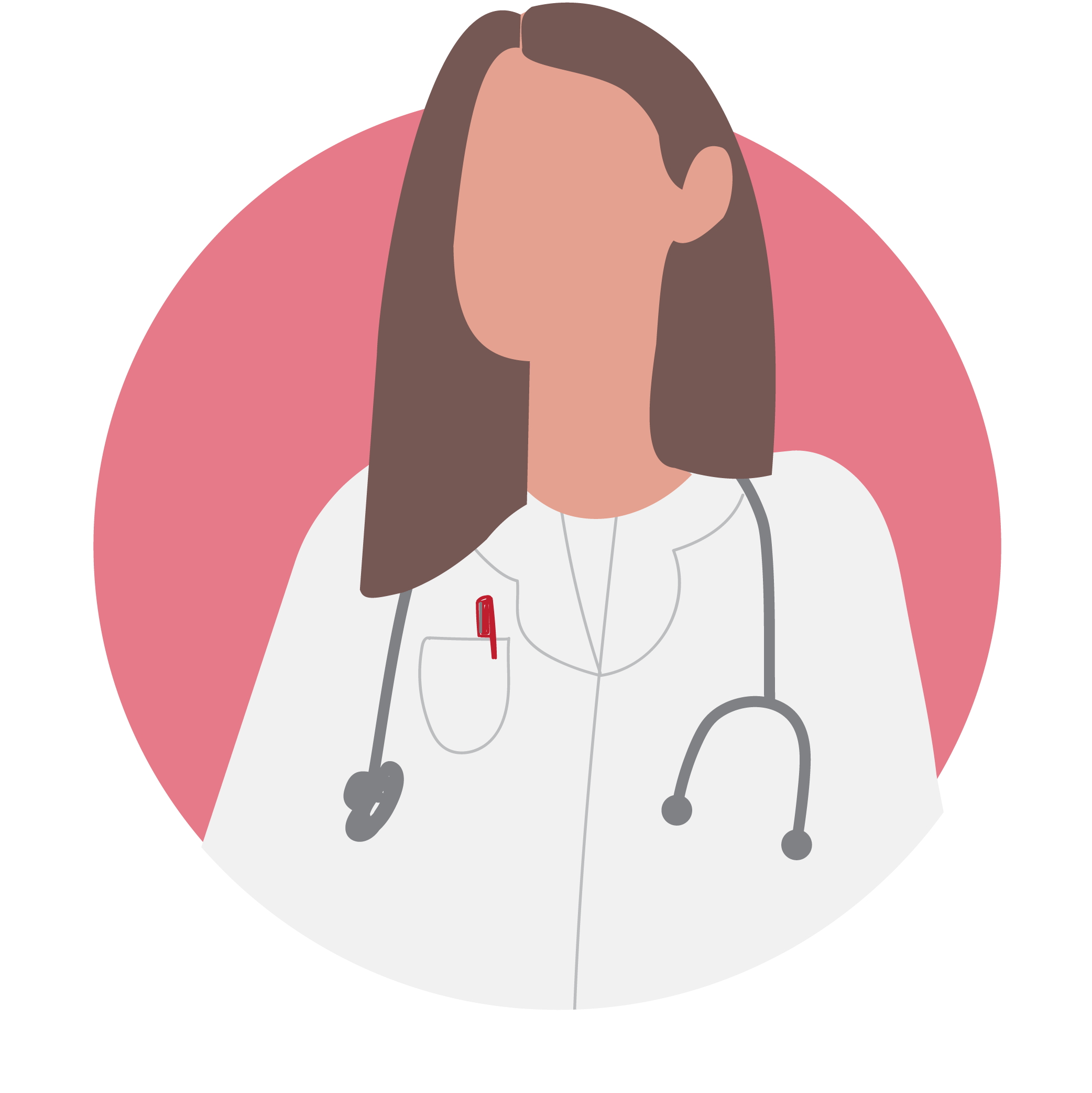 Clinical assessment
We'll review everything within 24 hours and prescribe treatment if appropriate. We'll message or call you if we have any follow-up questions.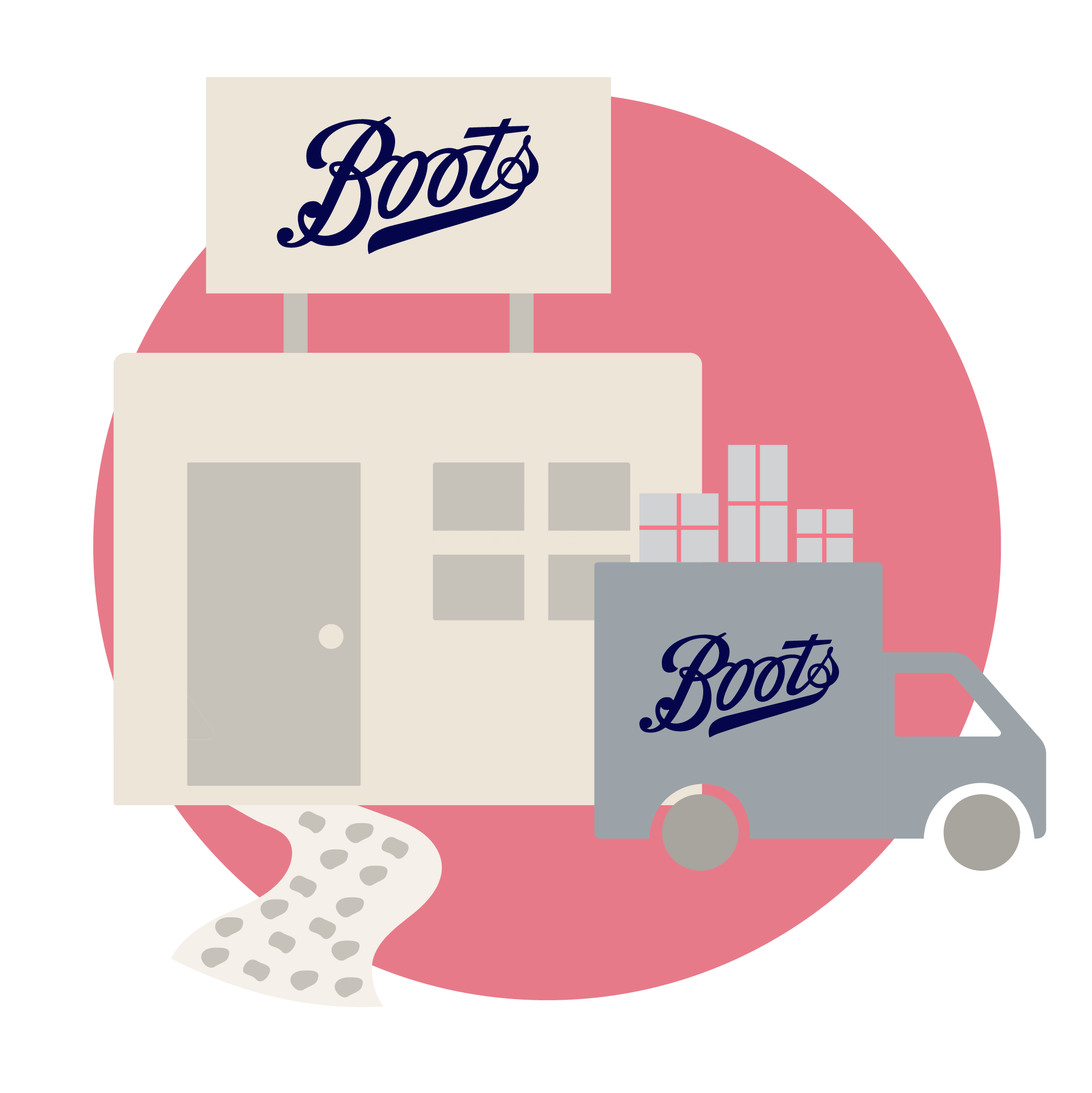 Pick up in store or delivery to your door
We provide simple instructions on how to take your treatment as well as advice on sexual health.
New to online consultations?
Just like your local GP, we're here to support you with expert, confidential advice and treatment but without the travel and waiting time. You can reach us whenever it's convenient for you. With pick up in store or free standard delivery, you'll get fast access to the genital warts treatment you need, if suitable for you.
GET STARTED
Treatments we offer for genital warts
Aldara 0.05%
12 Sachets Cream
Aldara is a cream that helps your immune system fight the virus that causes genital warts
Warticon is a topical cream that you apply to your skin, and is used to treat genital warts
Genital warts – why you should get treated
Genital warts are the most common sexually transmitted infection (STI) caused by a virus. If you have genital warts, we'll need you to complete a consultation and upload three photos to check if the treatment is suitable for you.
Although your warts will probably disappear of their own accord, there are treatments available which can reduce the time it takes them to go away.
If you have genital warts, you should also get tested for a range of STIs as they commonly occur together.
GET STARTED
Get the facts about genital warts from Dr Samantha
Learn more about genital warts
Not sure how you catch genital warts, or what symptoms to look out for?
Find out more