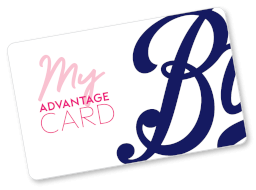 Collect points for every £1 spent
HIV PrEP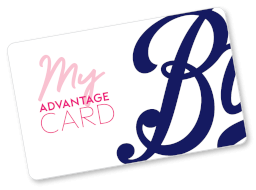 Collect points for every £1 spent
HIV PrEP
Get PrEP to take before sex, to lower your risk of getting HIV if you're exposed to it.
£59, free shipping
£59, free shipping
GET STARTED
Clinical review within 2–24 hrs
How it works
Complete online consultation
Tell us your health history, select pick up in store or delivery, make payment. Takes 5–10 minutes.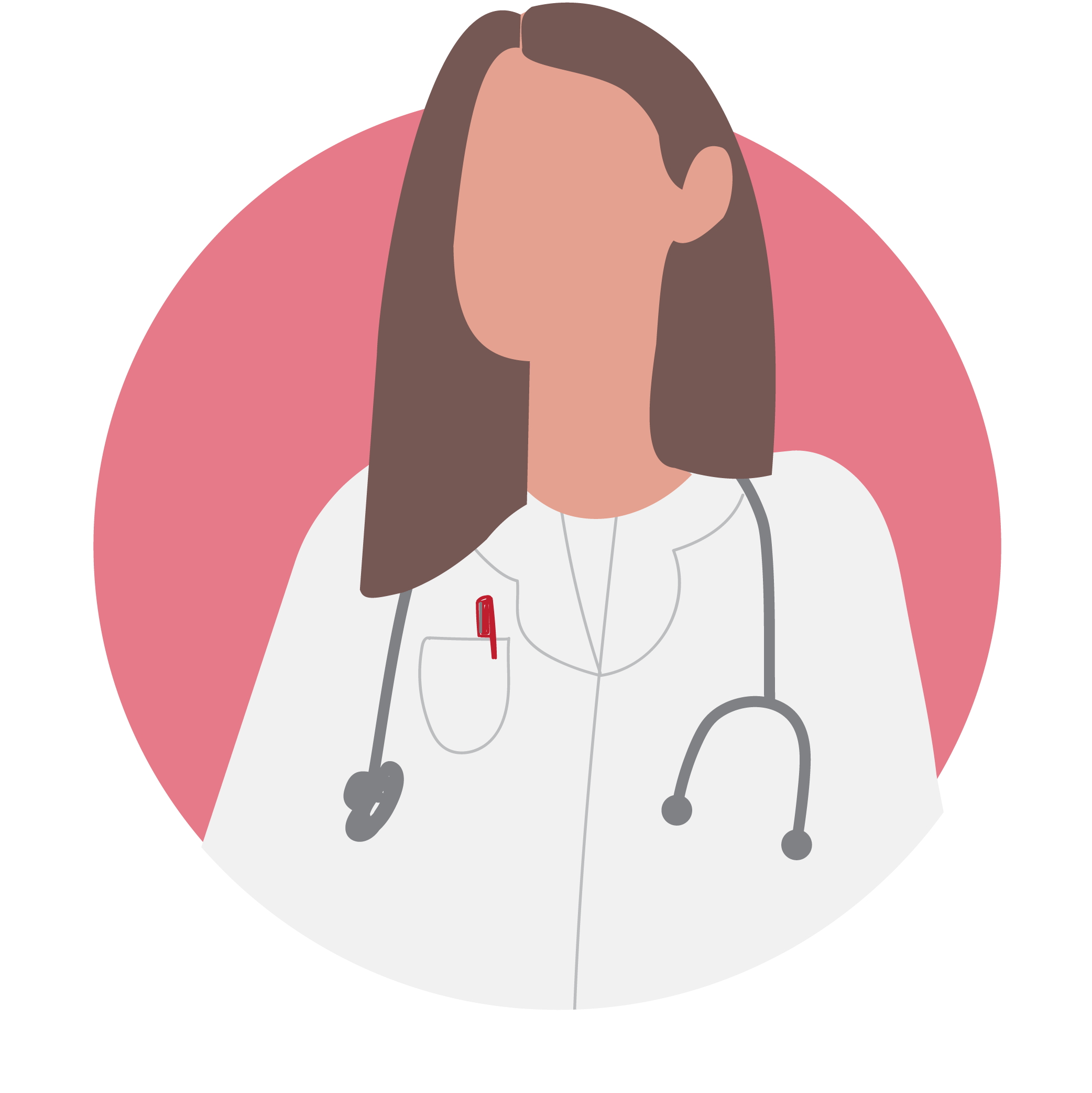 Clinical assessment
We'll review everything within 24 hours and prescribe PrEP tablets (generic or Truvada) if appropriate. We'll message or call you if we have any follow-up questions.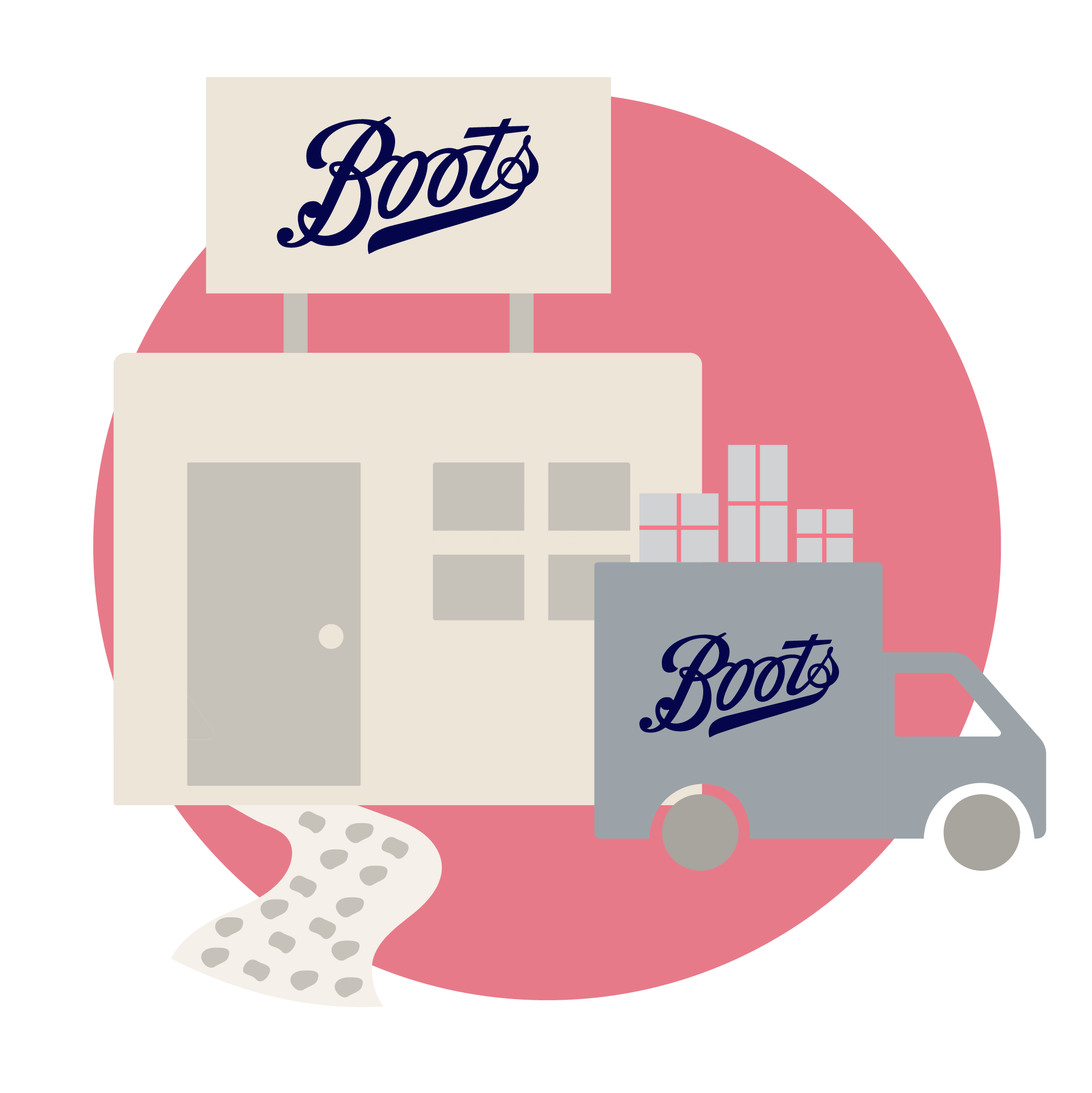 Pick up in store or home delivery
Please allow at least an extra 5 days for Truvada to be ready for collection or delivery. We provide important instructions on how to take your treatment.
New to online consultations?
Just like your local GP, we're here to support you with expert, confidential advice and treatment but without the travel and waiting time. You can reach us whether you're relaxing at home or hard at work. With pick up in store or free standard delivery, you'll get fast access to the HIV PrEP tablets you need, if suitable for you.
GET STARTED
HIV — reduce your risk
PrEP (Pre-Exposure Prophylaxis) tablets lower your risk of getting an HIV infection. If you've used oral PrEP before and you're HIV negative but think there's a high chance you might get exposed to HIV in the future, we can prescribe medicine that can protect you from it.
There's no need for a face-to-face appointment but we do need to check that treatment is suitable for you. If we're delivering to your door, we'll send it in discreet, plain packaging.
GET STARTED
Get the facts about HIV PrEP from Tim, Pharmacist Independent Prescriber