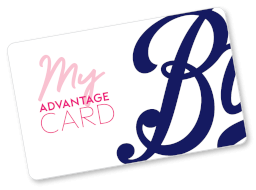 Collect points for every £1 spent
GENERAL HEALTH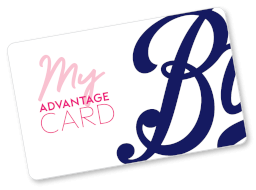 Collect points for every £1 spent
GENERAL HEALTH
Health is the greatest wealth of all. Make sure yours is taken care of wherever you are. Get fast, confidential advice and treatment online.
NO APPOINTMENT NEEDED
Health shouldn't have to wait. It shouldn't depend on appointment availability. You deserve access to quality treatment and support whenever you need it. Looking to replace your asthma inhaler or stave off hayfever? Need help to stop smoking or with managing your migraines? We've got you covered.