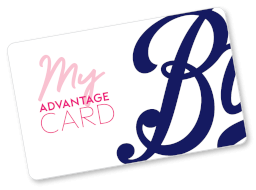 Collect points for every £1 spent
Cystitis Treatment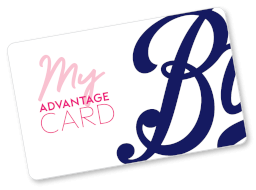 Collect points for every £1 spent
Cystitis Treatment
Get the treatment you need to clear up your cystitis symptoms.
3-day course of nitrofurantoin, £23
3-day course of nitrofurantoin, £23
GET STARTED
Same-day collection available
How it works
Complete online consultation
Tell us your health history and make payment. Takes 5–10 minutes.
Clinical assessment
We'll prioritise your request and prescribe treatment if appropriate. We'll message or call you if we have any follow-up questions.
Pick up in store
Order before 1pm, ready for same-day collection. We provide simple instructions on how to take your cystitis treatment.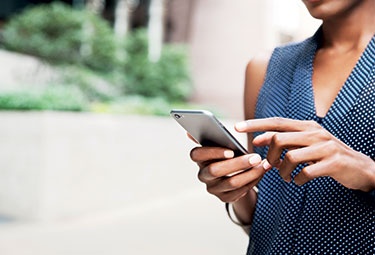 New to online consultations?
Just like your local GP, we're here to support you with expert, confidential advice and treatment but without the travel and waiting time. You can reach us whether you're relaxing at home or hard at work. With same-day collection in store you'll get fast access to the cystitis treatment you need, if suitable for you.
GET STARTED
Cystitis — why you should get treated
Cystitis is when your bladder gets inflamed, usually because of a urinary tract infection (UTI). A mild case will normally clear up on its own. If your symptoms last for more than two days, you should get treated as the infection could spread and cause complications.
We can prescribe treatment if you're experiencing symptoms — we'll just need to make sure it's suitable for you.
GET STARTED
Get the facts about cystitis from Dr Christina
Learn more about cystitis
Not sure what causes cystitis or what to do if your symptoms return?
Find out more