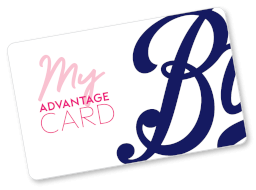 Collect points for every £1 spent
SEXUAL HEALTH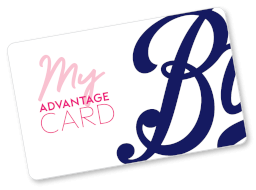 Collect points for every £1 spent
SEXUAL HEALTH
Don't let one of life's pleasures get you down. Discreet test kits and prescription treatments delivered to your door. No appointment needed.
SEXUAL HEALTH MADE SIMPLE
No-one enjoys talking about their sexual health. Now you don't have to. Getting tested, or getting quick prescription treatment for a variety of sexual health issues just got easier. No appointment needed. Simply fill out our quick online consultation and keep your sexual health on track. Hassle and embarrassment not included.