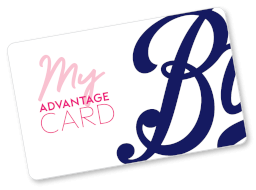 Collect points for every £1 spent
Premature Ejaculation Treatment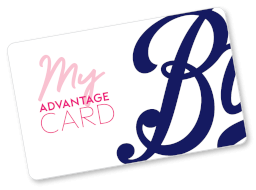 Collect points for every £1 spent
Premature Ejaculation Treatment
Get prescription treatment to help control ejaculation so you can enjoy sex for longer.
No charge if we can't help
No charge if we can't help
GET STARTED
Clinical review within 2–24 hrs
How it works
Complete online consultation
Tell us your health history, select pick up in store or delivery, make payment. Takes 5–10 minutes.
Clinical assessment
We'll review everything within 24 hours and prescribe treatment if appropriate. We'll message or call you if we have any follow-up questions.
Pick up in store or delivery to your door
We provide simple instructions on how to take or apply your treatment as well as self-help tips that could work for you.
New to online consultations?
Just like your local GP, we're here to support you with expert, confidential advice and treatment but without the travel and waiting time. You can reach us whether you're relaxing at home or hard at work. With pick up in store or free standard delivery, you'll get fast access to the premature ejaculation treatment you need, if suitable for you.
GET STARTED
Premature ejaculation — you can last longer
Premature ejaculation is when a man comes quicker than he or his partner would like. If you usually ejaculate in less than two minutes and want to enjoy sex for longer, we can help.
As long as it's suitable for you, we can prescribe treatment that can potentially double or triple how long you can last. There's no need for a face-to-face conversation and your treatment will come in plain packaging if you choose to have it delivered.
GET STARTED
Get the facts about premature ejaculation from Tim, Pharmacist Independent Prescriber
Learn more about premature ejaculation
Last reviewed on: 17/04/2023