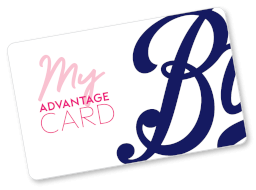 Collect points for every £1 spent
ACNE TREATMENT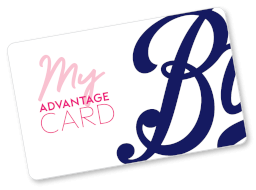 Collect points for every £1 spent
ACNE TREATMENT
Get prescription acne treatment so you can face forward with confidence.
No charge if we can't help
No charge if we can't help
GET STARTED
Clinical review within 2–24 hrs
What our patients are saying
"Thank you very much for the way you have sorted this out for me, I am impressed how thorough you have been, and how confident I feel."
"I just wanted to say a huge thank you for your trusting and understanding approach and also for the speed at which you replied to my request. The service Boots offered was simply excellent."
"Thank you so much for your help, this is my first time using your services, found it really easy, quick and useful. Will definitely recommend it to friends and family."
How it works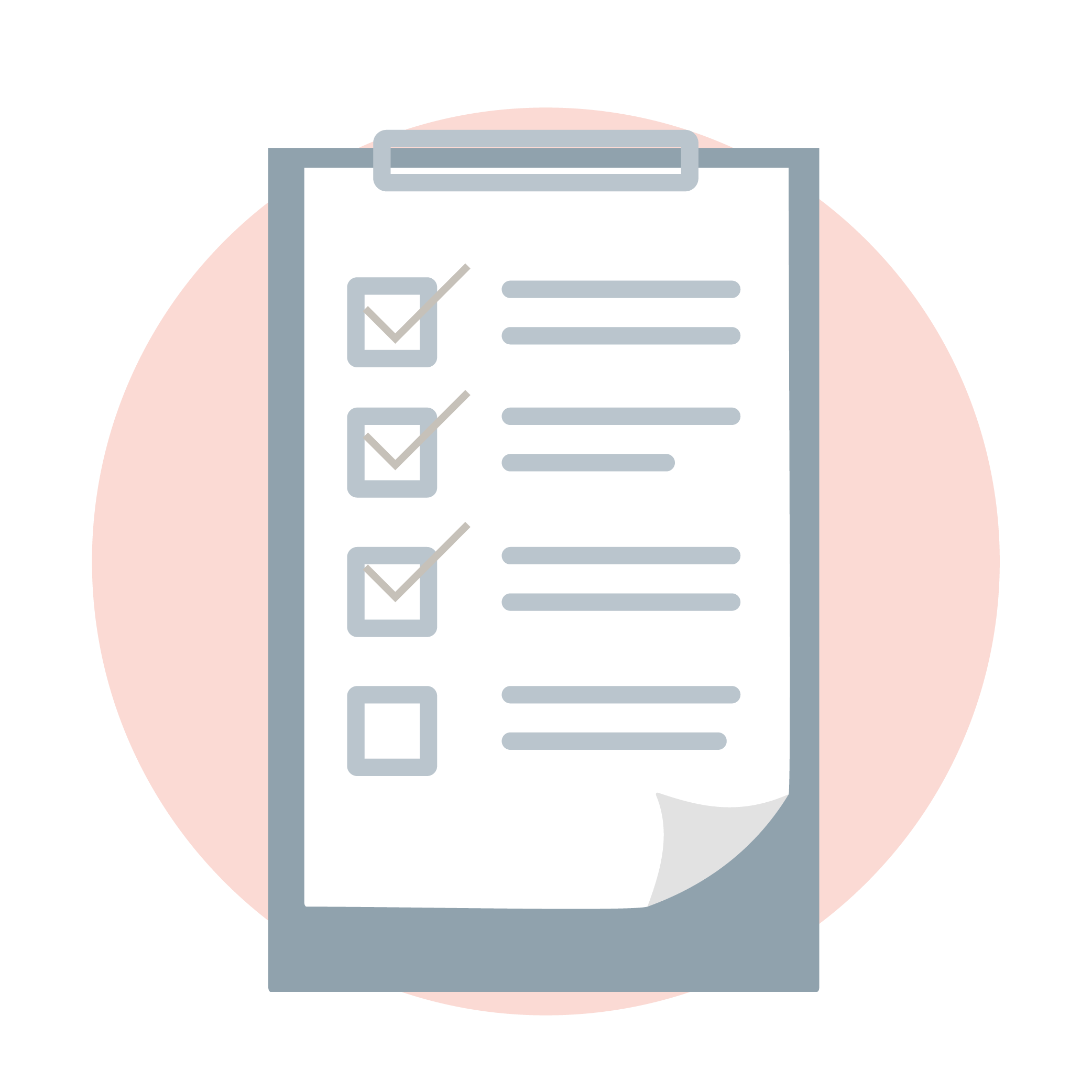 Complete online consultation
Tell us your health history, select pick up in store or delivery, make payment. Takes 5–10 minutes.
Clinical assessment
We'll review everything within 24 hours and prescribe treatment if appropriate. We'll message or call you if we have any follow-up questions.
Pick up in store or delivery to your door
We provide simple instructions on how to take your treatment as well tips to help your skin.
New to online consultations?
Just like your local GP, we're here to support you with expert, confidential advice and treatment but without the travel and waiting time. You can reach us whether you're relaxing at home or hard at work. With pick up in store or free standard delivery, you'll get fast access to the prescription acne treatment you need, if suitable for you.
GET STARTED
Acne — break free from breakouts
Acne is a common skin condition. It usually starts in puberty, as hormone levels change, and normally clears up by your mid-twenties. But you can experience it in later life too.

If you've got mild or moderate acne, we can prescribe treatment to bring it under control. We just need you to send us a photo and we'll make sure treatment is suitable for you. Very occasionally we might need to follow up with you with some more questions. If we've prescribed you acne treatment before, you can select to 're-order' after you've started your consultation.
GET STARTED
Get the facts about acne from Dr Christina
Last reviewed on: 17/04/2023