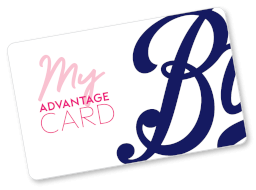 Collect points for every £1 spent
The Morning After Pill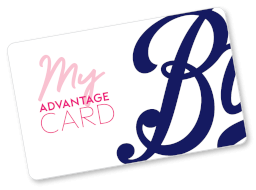 Collect points for every £1 spent
The Morning After Pill
Get emergency contraception if you've had unprotected sex and want to prevent pregnancy.
No charge if we can't help
No charge if we can't help
GET STARTED
Medicines ready to collect in as little as 3 hours
Our prescribers work between 08:30 and 18:00, 7 days a week
Our prescribers work between 08:30 and 18:00, 7 days a week
How it works
Complete online consultation
Tell us your health history and make payment. Takes 5–10 minutes.
Clinical assessment
We'll review everything the same working day and prescribe treatment if appropriate. We'll message or call you if we have any follow-up questions.
Pick up in store
Order before 1pm, ready for same-day collection. We provide simple instructions on how to take your morning after pill.
New to online consultations?
Just like your local GP, we're here to support you with expert, confidential advice and treatment but without the travel and waiting time. You can reach us whenever you need, wherever you are. With same-day collection in store, you'll get fast, convenient access to the emergency contraception you need, if suitable for you.
GET STARTED
Emergency contraception — don't delay
If you've had unprotected sex, something went wrong with your contraception or you forgot to take your regular pill, the morning after pill can reduce your risk of unplanned pregnancy. You should take it as soon as possible for it to be most effective, and within five days (three days for some medicines).
If treatment is suitable for you, you can get it quickly and discreetly. There's no need for a face-to-face discussion and same-day collection is available if you order before 1pm.
GET STARTED
Depending on your circumstances, it might be faster to get emergency contraception over-the-counter at your local pharmacy. The pharmacist will need to ask you some questions.
Get the facts about the morning after pill from Dr Samantha
What should I do if I've missed taking my regular pill?
Find out what to do if you're late restarting your routine oral contraceptive pill, or you've missed taking it. The rules are different depending on if you're using the combined pill or the progesterone-only pill (POP or mini pill).
Find out more
Last reviewed on: 17/04/2023