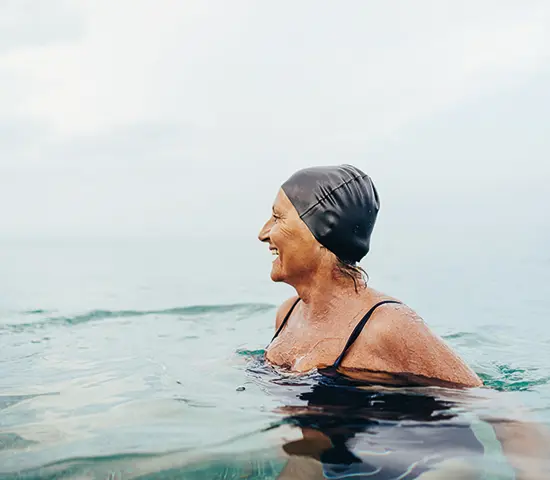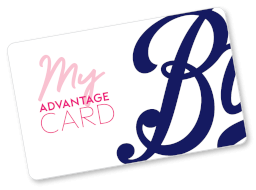 Collect points for every £1 spent
Menopause & HRT treatment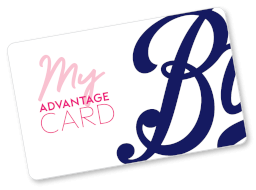 Collect points for every £1 spent
Menopause & HRT treatment
Get the Hormone Replacement Therapy (HRT) treatment you need to start feeling like yourself again.
No charge if we can't help
No charge if we can't help
GET STARTED
Clinical review within 2–24 hrs
How it works
Complete online consultation
Tell us your health history, select pick up in store or delivery, make payment. Takes 5–10 minutes.
Clinical assessment
We'll review everything within 24 hours and prescribe treatment if appropriate. We'll message or call you if we have any follow-up questions.
Pick up in store or deliver to your door
We provide simple instructions on how to take your HRT treatment as well as advice on how to manage your menopause symptoms.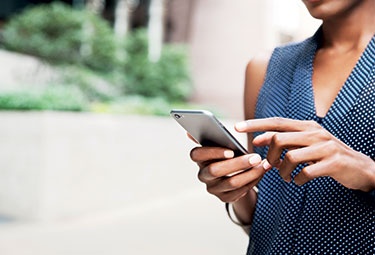 New to online consultations?
Just like your local GP, we're here to support you with expert, confidential advice and treatment but without the travel and waiting time. You can reach us at a time that's convenient for you. With pick up in store or free standard delivery, you'll get fast access to the HRT treatment you need, if it's appropriate for you.
GET STARTED
HRT treatments — menopause doesn't have to stop you in your tracks
Perimenopause and Menopause are a natural part of the ageing process. Menopause is the phase in a woman's life when the decline in oestrogen means she permanently stops having periods and is no longer able to get pregnant naturally. The perimenopause is the time before this when the symptoms of hormone deficiency begin. The hormonal changes that come with perimenopause and menopause can result in hot flushes, a reduced sex drive, vaginal dryness, headaches, mood changes or problems with memory or concentration.
If you're between 45 and 65 and either haven't had a period in the last 12 months, or feel that you may be perimenopausal, we can prescribe HRT treatment to relieve your symptoms, if appropriate for you.
GET STARTED
Get the facts about menopause and HRT treatment from Dr Samantha
Learn more about menopause
Last reviewed on: 17/04/2023