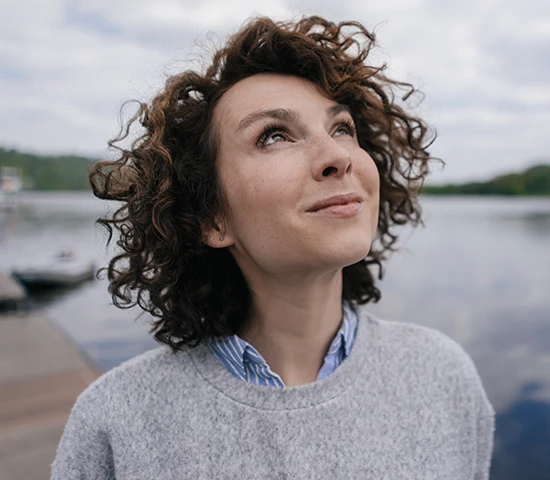 ALTITUDE SICKNESS — WHAT YOU NEED TO KNOW
ALTITUDE SICKNESS — WHAT YOU NEED TO KNOW
What is altitude sickness?
Altitude sickness is caused by your body's reaction to low oxygen levels in the air at altitudes above 3000 metres. Symptoms usually develop between 6 and 24 hours after reaching a high altitude.
Although altitude sickness might not seem serious, it can lead to severe health problems if ignored.
What are the symptoms of altitude sickness?
When you're suffering from altitude sickness, you might feel nauseous, dizzy, or lightheaded. You might also develop a headache and feel very tired.
If you're suffering from shortness of breath or a severe headache, you need to descend immediately and get medical help as quickly as possible.
What can I do to reduce the symptoms?
The best way that you can prevent altitude sickness is to ascend to higher altitudes slowly. You shouldn't increase your altitude by more than 500 metres a day, and take a rest day every three or four days. It's also very important that you stay well hydrated and drink plenty of water.
Altitude sickness often starts with a headache. If this happens to you, don't go any higher. You can take ibuprofen or paracetamol to ease the pain if needed. If you don't feel any better within 24 hours, you need to descend at least 500 metres until you do.
Page last reviewed by: Dr. Christina Hennessey 21/06/2021