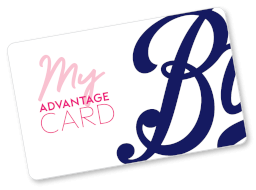 Collect points for every £1 spent
ACNE & SKIN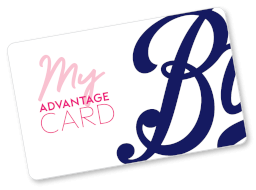 Collect points for every £1 spent
ACNE & SKIN
Love the skin you're in – with a little help from our online clinicians. Get advice and access to a range of prescription only treatments.
FACE FORWARD WITH CONFIDENCE
Itching, spots, discolouration. Dealing with skin issues can really take its toll. With prescription only treatments available for a range of issues, from acne and rosacea to contact dermatitis and eczema, we're here to support your skin health. Fill out our quick online consultation and begin your journey towards brighter skin days.