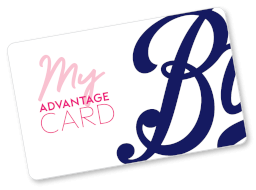 Collect points for every £1 spent
MEN'S HEALTH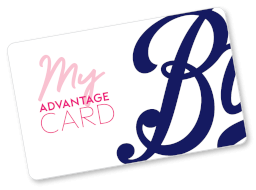 Collect points for every £1 spent
MEN'S HEALTH
Getting the advice and prescription treatment you need has never been easier. Whether you're at home, work or in between, we're here.
New erectile dysfunction 'Subscribe and Save' service
Tell me more
TREATMENT TO SUIT YOU
We know sometimes it's hard to talk about your health problems. Hair loss, erectile dysfunction and premature ejaculation are common issues experienced by many men. Our friendly clinicians are here to offer discreet advice and prescription treatment online. No appointment needed.